About Us
Kevin Oran
Kevin Oran is a Senior in both Computer Engineering and Mechanical Engineering. While at Iowa State he has focused on digital design, embedded systems and interdisciplinary projects. Kevin has served as the electronics director of the Cyclone Space Mining team for the past three years. Cyclone Space Mining participates in NASA's Robotic Mining Competition. Kevin is also a member of Triangle Fraternity and the Iowa State marching band. Kevin has had internships at Rockwell Collins as a systems engineer and will return again this summer.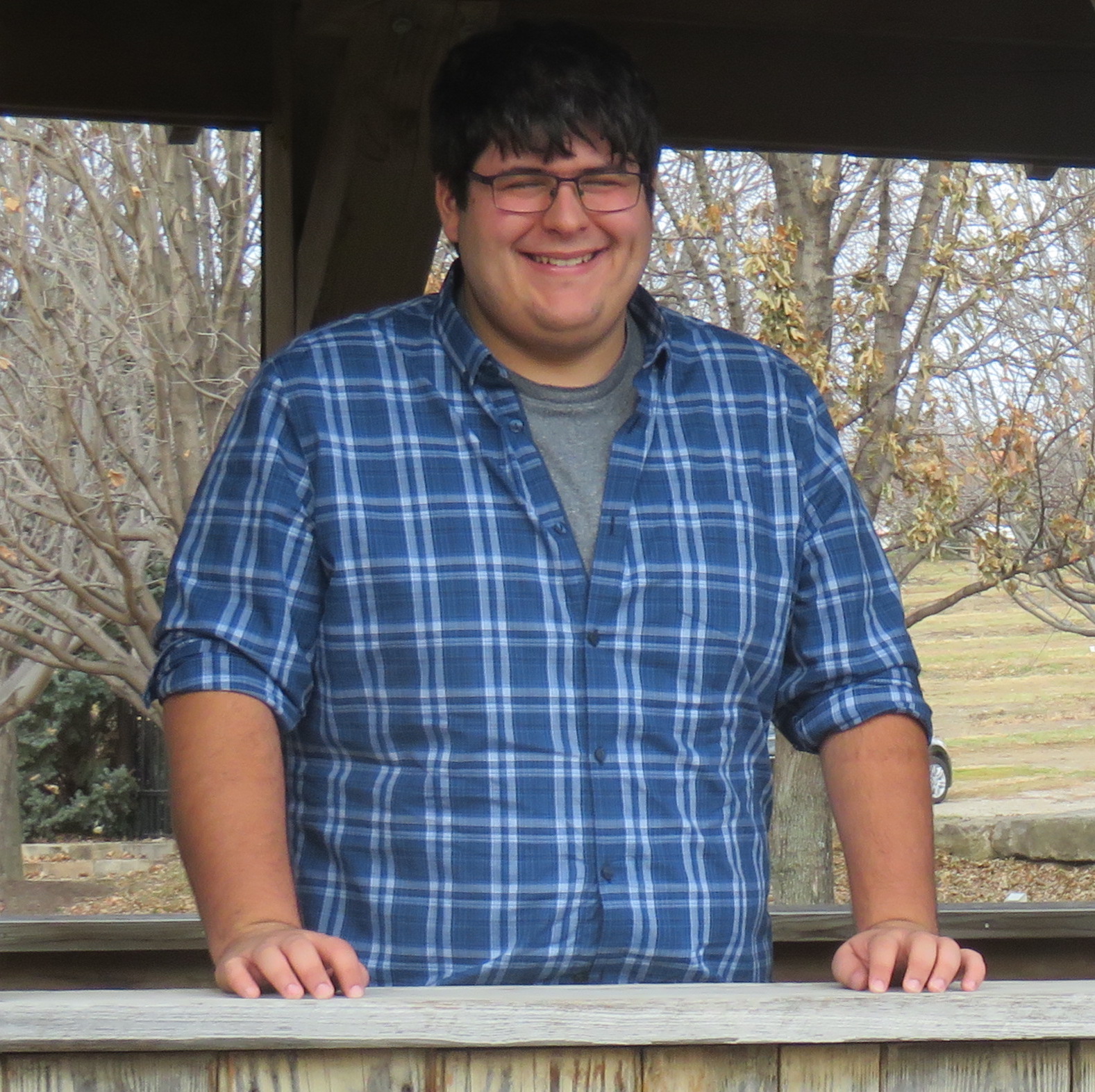 Ben Pieper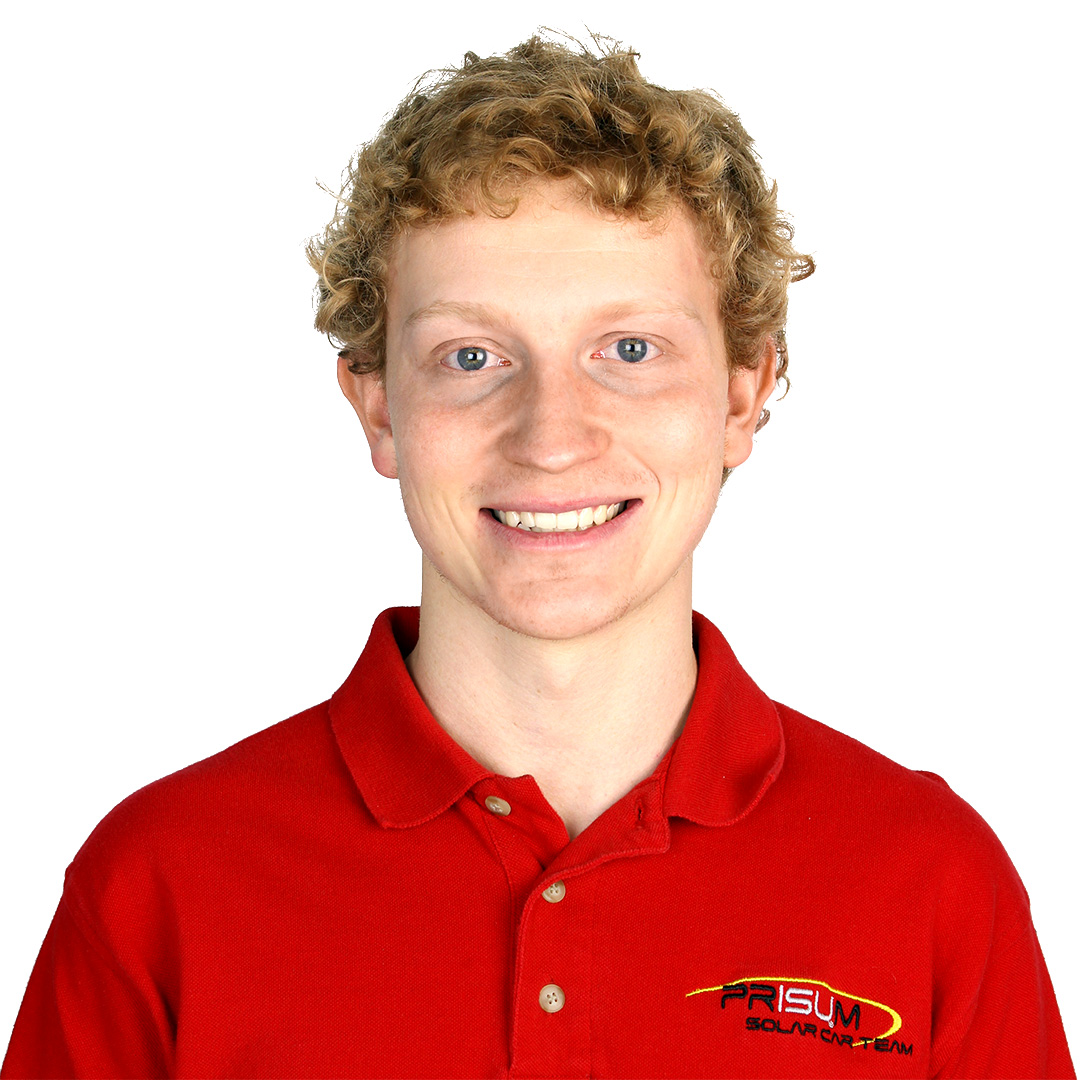 Ben Pieper is a Senior in Computer Engineering. He is interested in both the embedded software and VLSI areas. As the past electrical director of PrISUm, Ben played a key role in developing the computing and electrical systems on Penumbra, the world's first solar utility vehicle. Additionally, Ben has had internships at Marshalltown Company, AGCO Corporation, and Micron Technology. Outside of school and work, Ben enjoys the outdoors and has many hobbies associated with it, including rock climbing, backpacking, and trail running.
Jett Ptacek
Jett Ptacek is a Senior in Computer Engineering. His main interests are in embedded systems and software management. He has been both a Freshman Honors Program Leader and an Undergraduate Assistant for the Honors program. Jett has had internships at Midco, Principal Finance Group, and Micron Technology. After college, He will be working at Rolls Royce as a Controls Systems Engineer. His main hobbies are board games, plastic recycling, and anything dealing with the outdoors.
Rachel Shannon
Rachel Shannon is a Senior in Electrical Engineering with a focus on Electromagnetics. Before going back to school she served in the United States Navy specializing in Radio Frequency telecommunications. She has held internships with NASA and the Department of Aviation in Moffett Field, California and Las Vegas, Nevada, respectively. Currently, she is an ECSEL scholar who believes in inclusiveness and diversity in STEM. Rachel also serves as a mentor for EE 185, a course where students are exposed to inquiry-based-learning. With her personal time, Rachel grows flora and is a lover of music, sometimes playing around with music editing when she isn't busy chasing her little one around. Rachel wants to pursue graduate school and hopes to someday work for SpaceX.
Caleb Toney
Caleb Toney is a senior in electrical engineering. He is interested in both the power and computer engineering tracks within electrical engineering. Caleb has had three internships at TAMKO Engineering and Construction in Joplin, Missouri where he undertook projects such as panel creation, power system planning, and controls programming. During the school year he works in the Gerdin IT department and is a youth minister. In his free time, Caleb enjoys playing soccer, video games, and board games.